FEATURED WIND RESOURCES:

Our Foundations of Weight-Inclusive Care Workshop Package provides up to 13 CEUs for RDNs. Watch all of the replays on your own time, and build a solid foundation for your weight-inclusive practices!
JOIN US IN PERSON: Registration for the 5th Annual Spring Symposium is now open. A virtual option is also available as needed!


Weight Inclusive Nutrition & Dietetics (WIND)
Continuing education and community for both aspiring and established weight-inclusive, Health at Every Size®-aligned, non-diet nutrition providers. WIND providers resources, workbooks, webinars, and references that help you apply weight-inclusive practices to all aspects of your career.


WIND resources that you'll find on Teachable include:
Foundations of Weight-Inclusive Care Workshop (opening November 2022)
Weight-Inclusive Interventions for PCOS with Kimmie Singh MS RDN
Our monthly Free Community Hangouts
FREE WIND Resources:
*NEW* WIND Membership:
"One word to describe this workshop: transformative. Once you attend WIND, you will never practice dietetics the same, no matter what your philosophy is as a nutrition provider.

"



-WIND Workshop participant, NYC 2020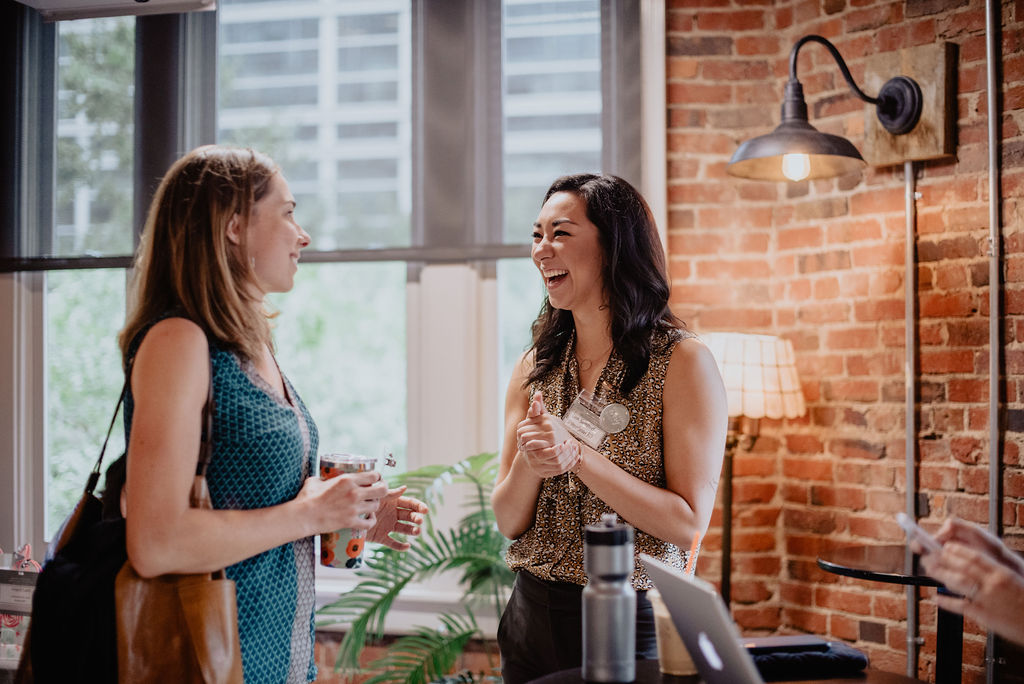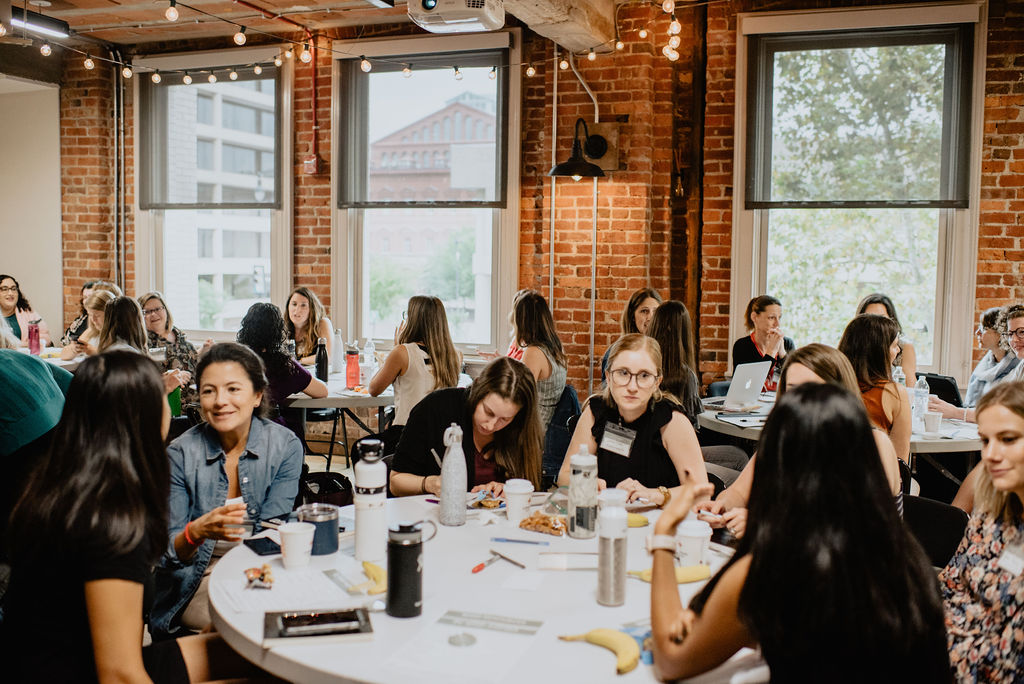 "I only wish WIND was around when I was learning more about how to transition from "weight loss" to weight-inclusive counseling. WIND is powerful by providing a brave space to learn more about vulnerable issues and how to partner with clients to truly make an impact in their lives."
-Jennifer McGurk RD CEDRD-S
"I will be a WIND conference attendee for life! I appreciate the work and awareness that WIND brings and the variety of topics/speakers they work with."
-WIND Spring 2021 Symposium participant (RD2Be)