If you're feeling stuck in your practice or career path, without (affordable) access to weight-inclusive supervision, this is for you!
Each month, WIND features a new and unique weight-inclusive provider to answer your questions, review case studies, and offer their experiences and expertise. You can join live, or watch later, anytime!
This is set up as a monthly membership, but you're able to cancel anytime if you're no longer finding it helpful or valuable!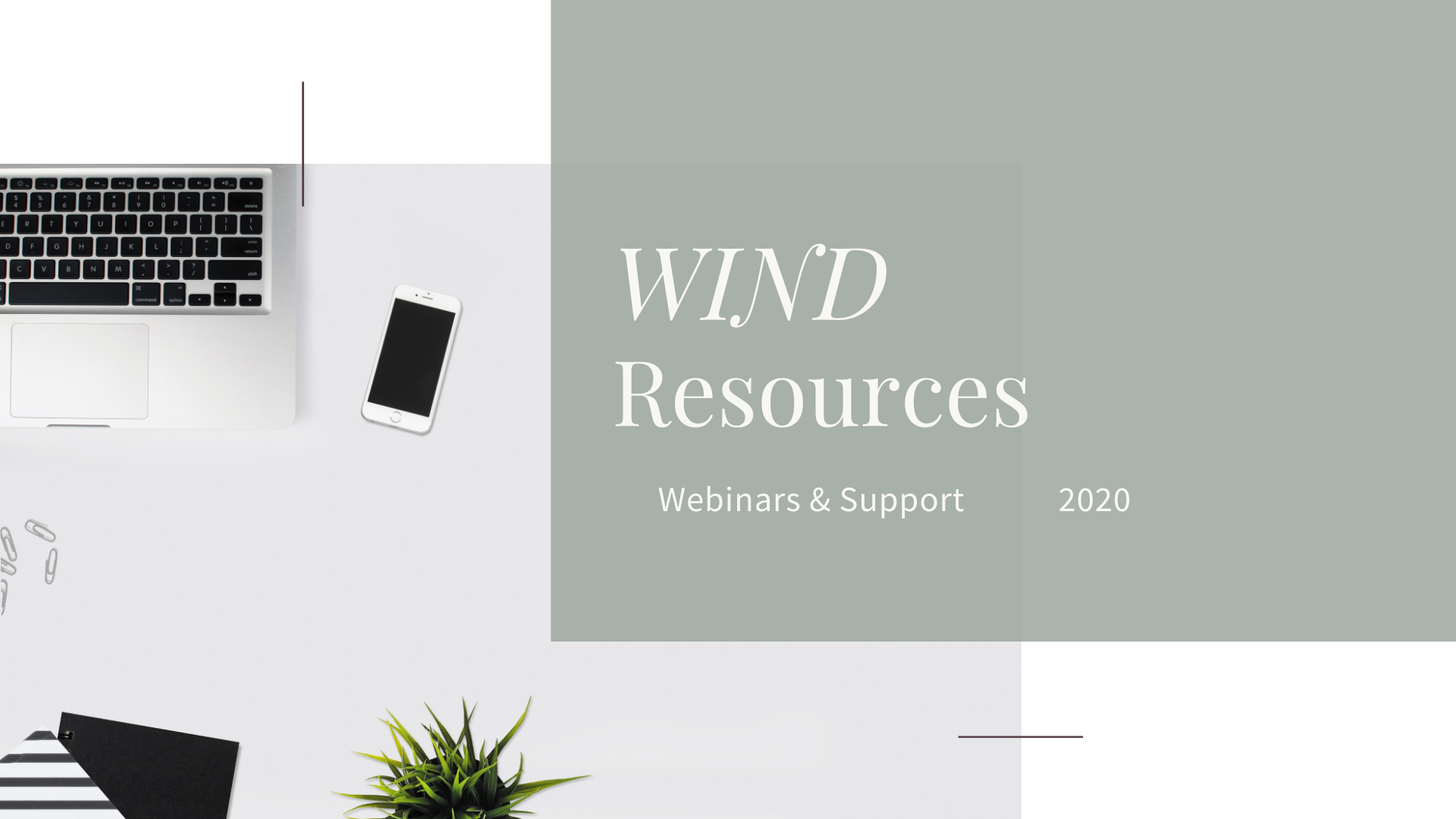 "WIND creates space for providers to safely collaborate and connect with a singular mission - that's incredible and I've honestly not seen it many other places in my career."
-Melissa Landry, MEd RD LDN